Conroe, The Woodlands, Spring and Houston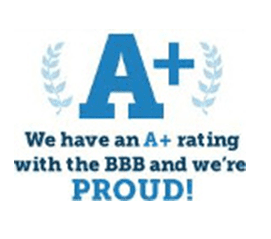 "Your property is one of the largest investments you'll ever make. Let a team of professionals take proper care of it."
On our way to clear your land.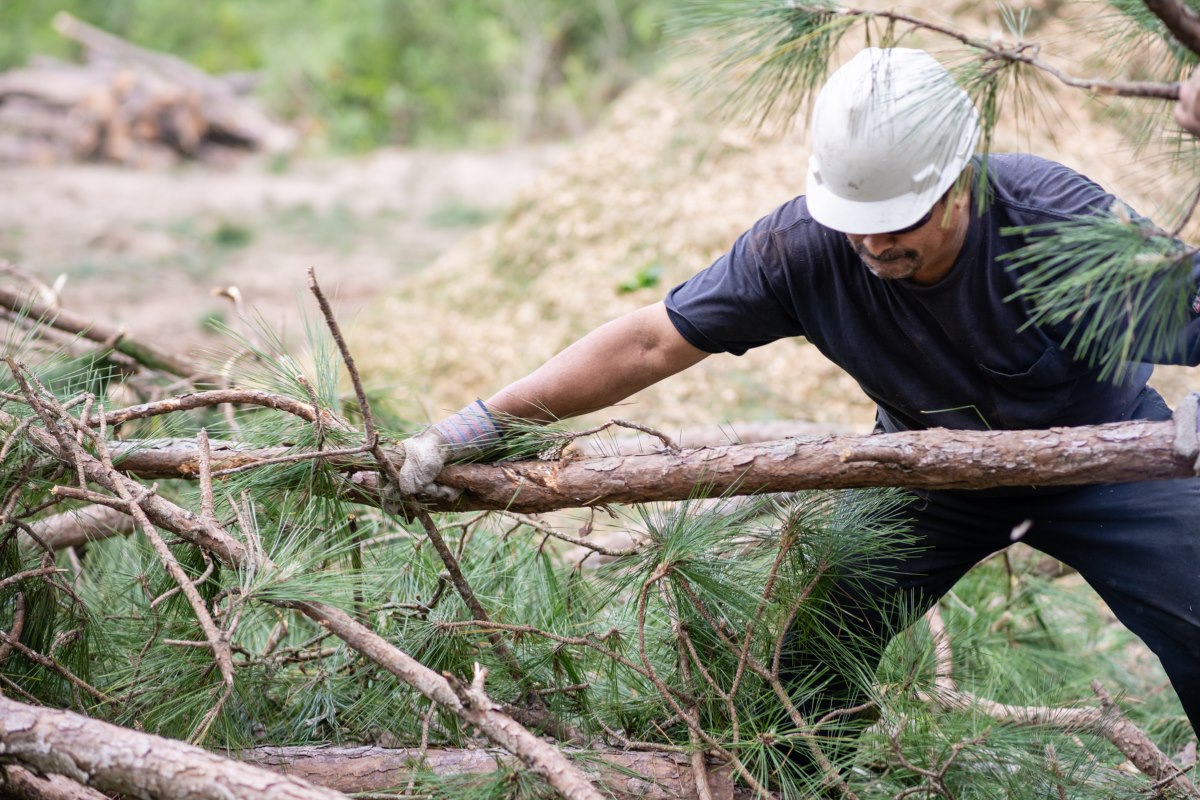 LAND CLEARING SERVICES
At Good Morrow Land Service, we believe that a happy, satisfied customer is the best form of advertisement. We ensure the highest tree-care standards for our customers and always put your needs first. We have staffed Certified Arborists, and our climbers are fully trained in the ANSI Standards of tree removal. Your trees and property are in the hands of well-trained and qualified tree care professionals. When you see us pull up, you know exceptional service will follow.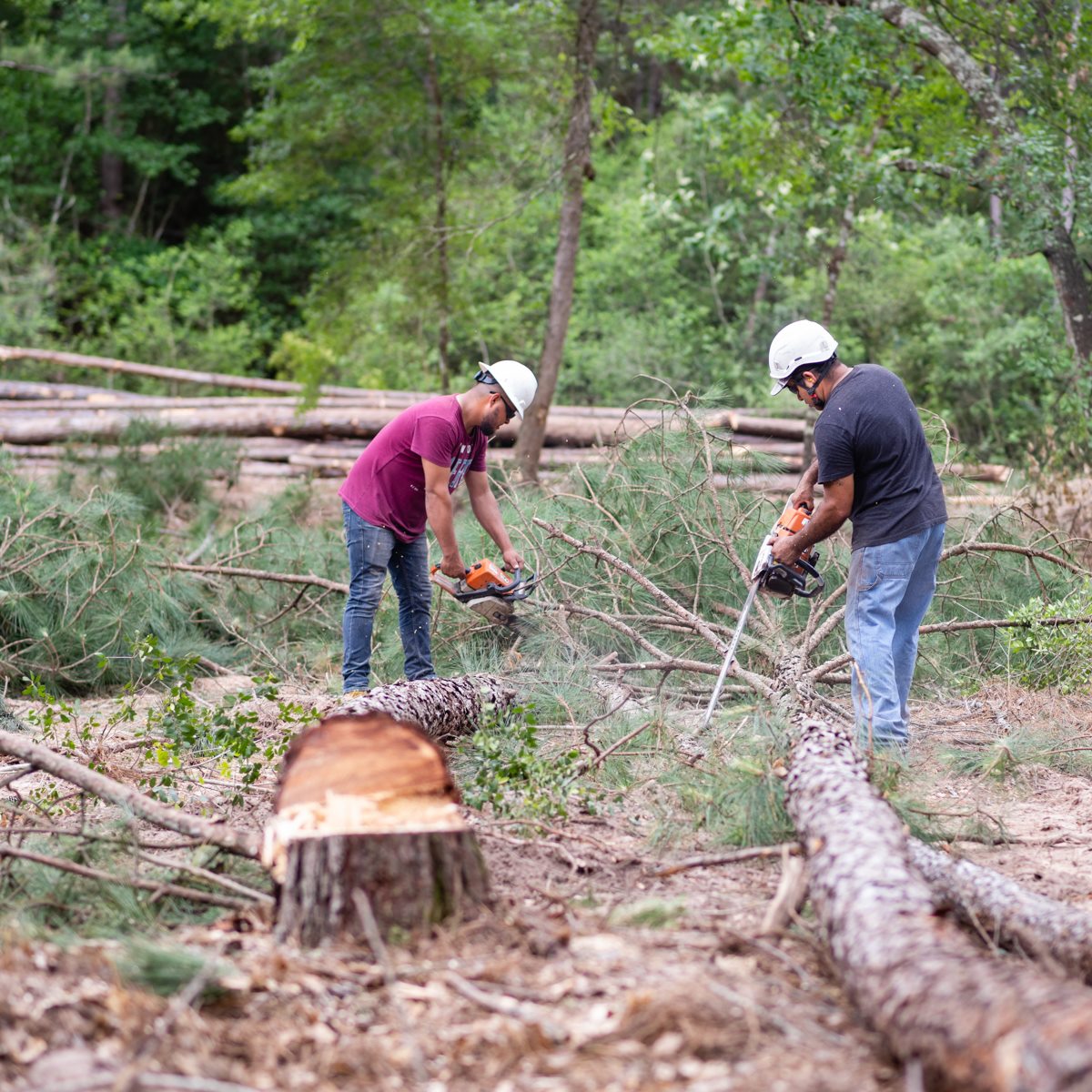 Underbrush removal + Mulching services
No matter what job is at hand, our team is cut out for it. Our team of professionals can clear your Spring, TX, land quickly and effectively. You don't have to worry about leftover debris, loss of topsoil, property damage, or burning because we take care of your property while we're there.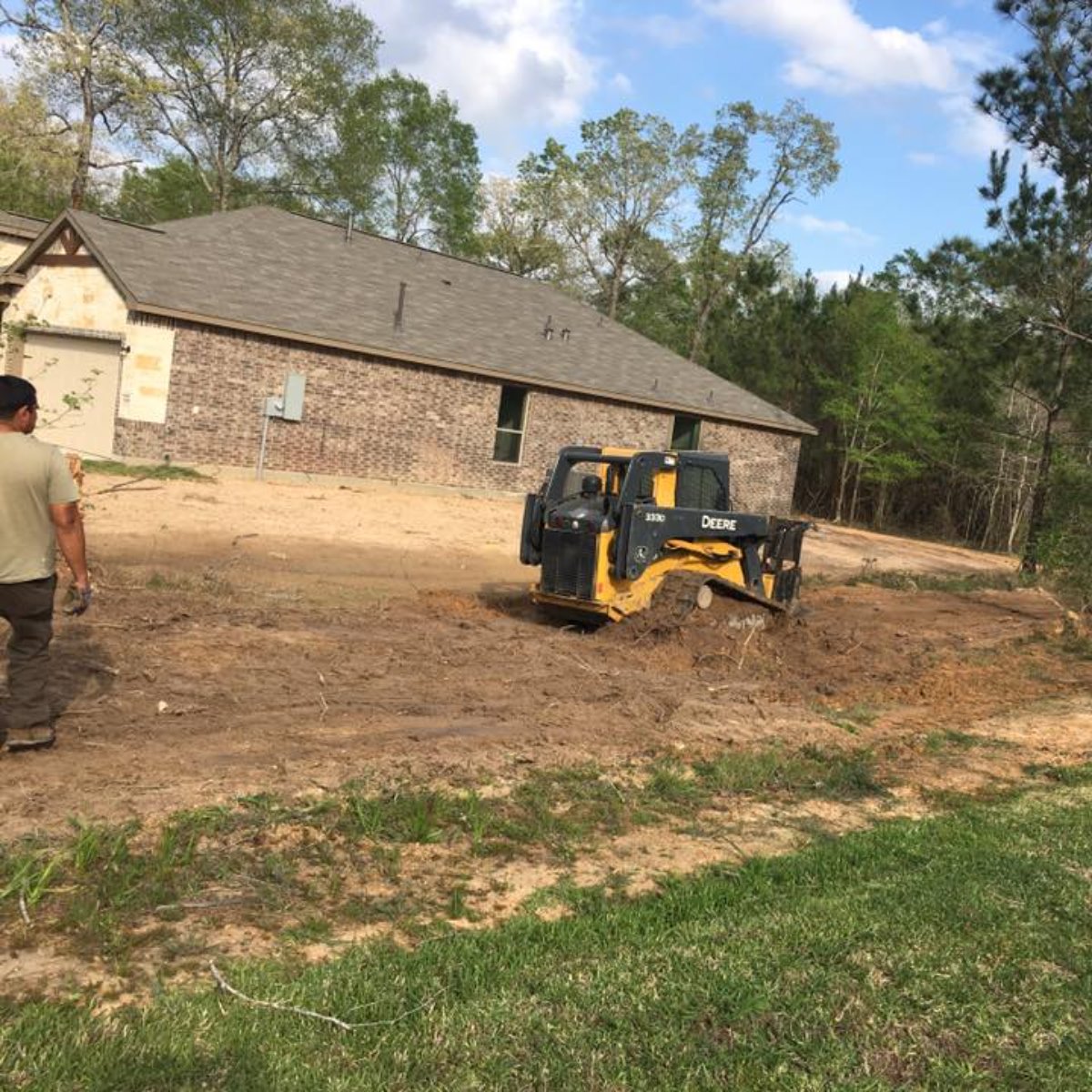 By utilizing state of the art equipment that minimizes the environmental footprint left on the land, we are able to clear your land quickly with no burning or damage to the valuable trees you wish to keep. The Good Morrow Land Clearing offers selective clearing or thinning of any lot with no brush piles leftover.